who exercised his free agent rights for the second time, will remain with the Lotte Giants this time. 
Unlike his first contract, which lasted several years due to tug-of-war negotiations, this time he quickly signed the contract as soon as the free agent market opened.
Lotte Club announced on the 20th that it signed a four-year free agent contract with Jeon Jun-woo for a total of 4.7 billion won (guaranteed amount 4 billion won, incentive 700 million won). 바카라사이트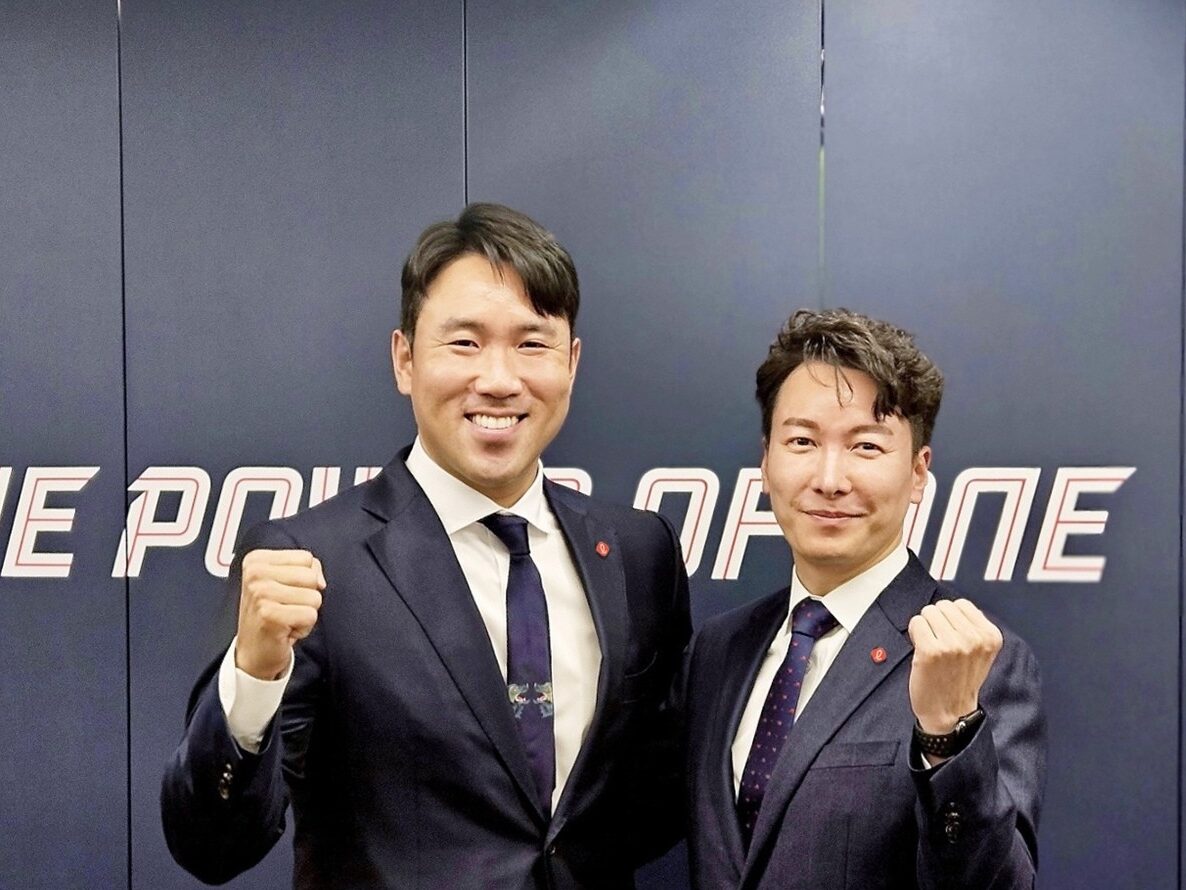 The KBO League's free agent market opened on the 19th, and Jeon Jun-woo became the first free agent signing in the Stove League.
Compared to Jeon Jun-woo's previous contract, this contract was concluded at a considerably faster rate.
Jeon Jun-woo set up the negotiation table after obtaining his first free agent qualification at the end of the 2019 season, but negotiations were sluggish due to differences of opinion with the Lotte club. 
Years passed without being able to find an agreement, and eventually, after a difficult time breaking up with his agent
Jeon Jun-woo agreed to a total of 3.4 billion won for 4 years (down payment of 1.2 billion won, total annual salary of 2 billion won, and incentive of 200 million won).
 At that time, there was talk of an FA bubble in the free agent market, and as there were no special players, each club closed their wallets, making it colder than ever. 
Oh Ji-hwan (LG Twins), who wanted a six-year contract, also had to take a step back and sign a four-year contract worth 4 billion won.
There were no major differences of opinion in the negotiations between Lotte and Jeon Jun-woo for their second free agent contract. Lotte needed Jeon Jun-woo, and Jeon Jun-woo also had a strong will to remain at Lotte. 
Although other clubs showed interest in recruiting Jeon Jun-woo, it did not become a major obstacle to Jeon Jun-woo's contract with Lotte.
After signing the contract, Jeon Jun-woo said, "I wanted to remain as a Lotte one-club man, so I did not conduct specific negotiations with other clubs.
I did not have time to do so, because the negotiations with Lotte proceeded smoothly."
Lotte general manager Park Jun-hyuk, who participated in the negotiations, said, "Jeon Jun-woo's value is not simply reflected in indicators such as batting and defense.
Also, he should not be disparaged due to his (quite significant) age."
He added, "The value of Jeon Jun-woo as a 'franchise star' in the club's eyes is "It's very important," he said.
After signing the contract, Jeon Jun-woo left a thank you note to Manager Park along with the club's owner, Lotte Group Chairman Shin Dong-bin, and baseball team CEO Lee Kang-hoon.
Regarding General Manager Park, he said, "He presented me with a vision and always reminded me of the meaning of being a Giantsman."
Regarding this, General Manager Park said, "I have been watching Jun-woo Jeon since he joined the team in 2008, and we have talked a lot about the Giantsman during this time.
In this FA negotiation, he emphasized that it is important to know what process you go through after signing the contract, whether you become a coach or the front office.
I asked them to draw in long breaths, not just one breath," he explained.
Jeon Jun-woo, born in 1986, will turn 38 next year and 41 when his four-year contract ends. He will remain a Lotte man forever. 
The partnership with Lotte will continue after that, and the club plans to support overseas coach training for two years after Jeon Jun-woo retires.
General Manager Park said, "The core of this contract is a one-club man." He added, "The club's idea of ​​a one-club man is not to have a player play for only one team, but to continue working with the club by dedicating himself as a coach, front office, etc. even after retiring from active duty.
I think," he said.
Jeon Jun-woo's love for Lotte is also spread to the new baseball stadium in Busan, which is scheduled to be completed in February 2029. 
Jeon Jun-woo donated 100 million won to the club so that if the incentive for the 2027 season is achieved, 100 million won will be used to build a new soccer stadium.
Busan City plans to demolish Sajik Stadium, Lotte's home stadium, at the end of 2025 and build an open stadium with 21,000 seats on the site.
Regarding this, General Manager Park explained, "Jeon Jun-woo was the first to convey his intention to donate. Even when the new stadium was built, he said he would like to be there as well."
Jeon Jun-woo said, "I don't know if I will be able to play as a player at the new Busan baseball stadium," and "I hoped to contribute materially to the club and fans as I was loved and rewarded. I will discuss specific details with the club later."